Join Us for the  2023 World Neuroscience & Psychiatry Conference
THEME:
Scientific advancement and exploration in Neuroscience and Psychiatry
About Neuroscience Conference (2023WNPC):
Venue: September 08-09, 2023
Venue: Hotel Grand Pacific Singapore
Join us on September 08-09, 2023 in marvelous Singapore for the 2023 World Neuroscience and Psychiatry Conference (2023WNPC).
Episirus Scientifica holds the 6th Edition of 2023 World Neuroscience and Psychiatry Conference as one of the events that brings together eminent neurologists, psychiatrists, psychologists and neuroscientists experiences from different countries and exchanges their views through scientific discovery, interactive sessions, keynote lectures, workshops and offers exceptional sessions, presentations with great education and networking opportunities for all levels of academic professionals and with leaders in the field of neurology, neuroscience, psychiatry and psychology.
2023 World Neuroscience and Psychiatry Conference has been planning and aiming to stimulate new techniques for the treatment of neurological, stroke and mental health disorders that would be beneficial for the neurosurgery.
The Neuroscience Conference 2023 will be organized around the theme 'Emerging trends in Neuroscience and Psychiatry.
Our goal is to bring together worldwide distinguished academics in the field of Neurology and Brain to exchange and share meaningful experiences of various treatment procedures for neurological disorders and stroke.
Our Goal:
Spread knowledge about the nervous system and its diseases.
Promote research on the causes and treatment of diseases of the nervous system·
Formulate and promote policies and actions that will support the goals of academic neurology.
Scope and Importance: Neurology Conference 2023
Most countries in the world now offer access to medical education. 2023 World Neuroscience and Psychiatry Conference provides a platform to encourage prevention and control of health against neurological disorders and stroke through a full range of information and access to world education.
Scientific Sessions:
Neurological Impact of COVID-19
Neuroscience and Neurology
Mental Plasticity & Development
Stress Neuroscience and the Neurobiology
Neurosurgery
Brain Injury
Stroke and Trauma
Neurochemistry
Neuropharmacology
Neuroendocrinology
Neuroimaging
Controversies in Neurology
Psychiatry
Neurological Disorders
Pediatric Neurology
Psychology
Adult Neurogenesis and Cell Biology
Ageing And Dementia, Alzheimer Diseases
Target Audience
Neurologists, Neurosurgeons, Neuroscientists, and Researchers
Neurology Faculty and Students
Doctors and Scientists
Universities, Associations, and Societies
Students and Research Scholars
Business Delegates
Product Manufacturer
Psychiatrists and Psychologists
Glimpses of our Previous Conferences
Register for Neuroscience Conference 2023 Today!
Avail early bird offer till April 30 2023 and huge discounts on group registrations. The 2023WNPC is a recognized and world renowned congress happening every year in Singapore, Thailand. Save your seats now.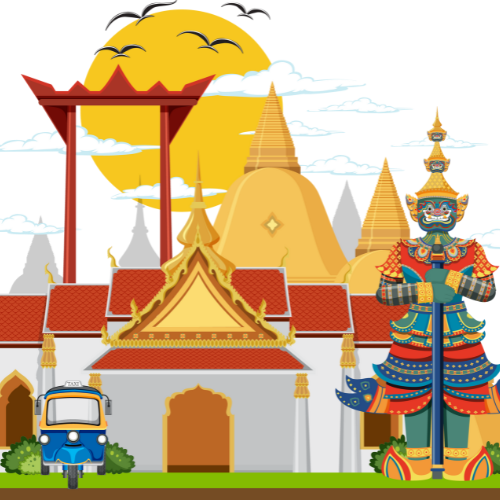 Subscribe for our Newsletters and Regular Updates related to Neuroscience & Psychiatry Conference
Contact Us
neuroscience@episirus.org